Welcome to Class 6's page.
Here you can explore all of the exciting learning that has taken place in Class 6!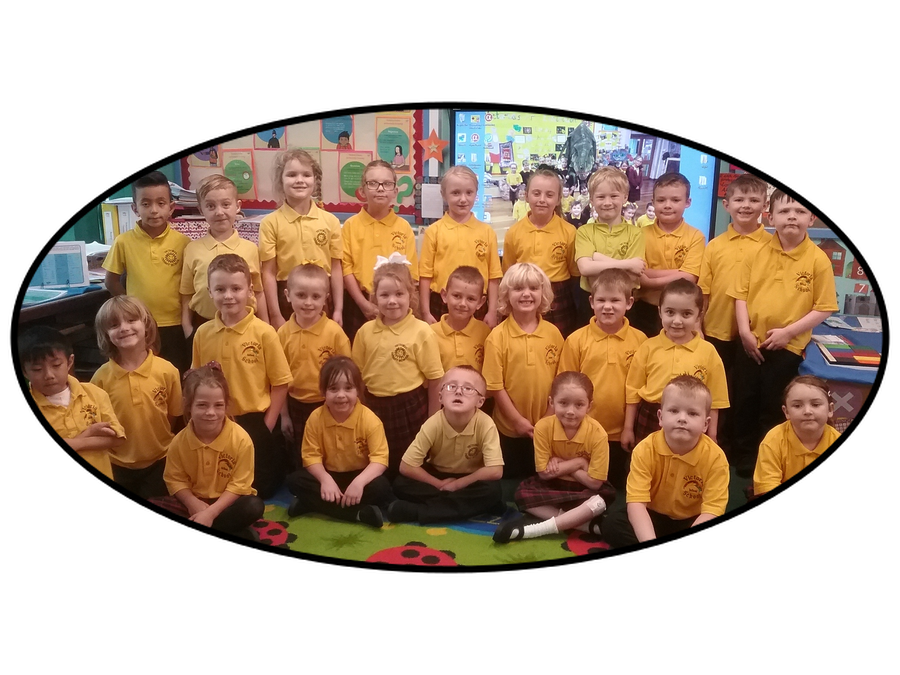 In Class 6 we learn from our mistakes, we
know that mistakes make us better learners!
Meet Class 6's 'Student Leaders'. These leaders will represent our class and school and have some extra responsibilities. We voted for them as a class!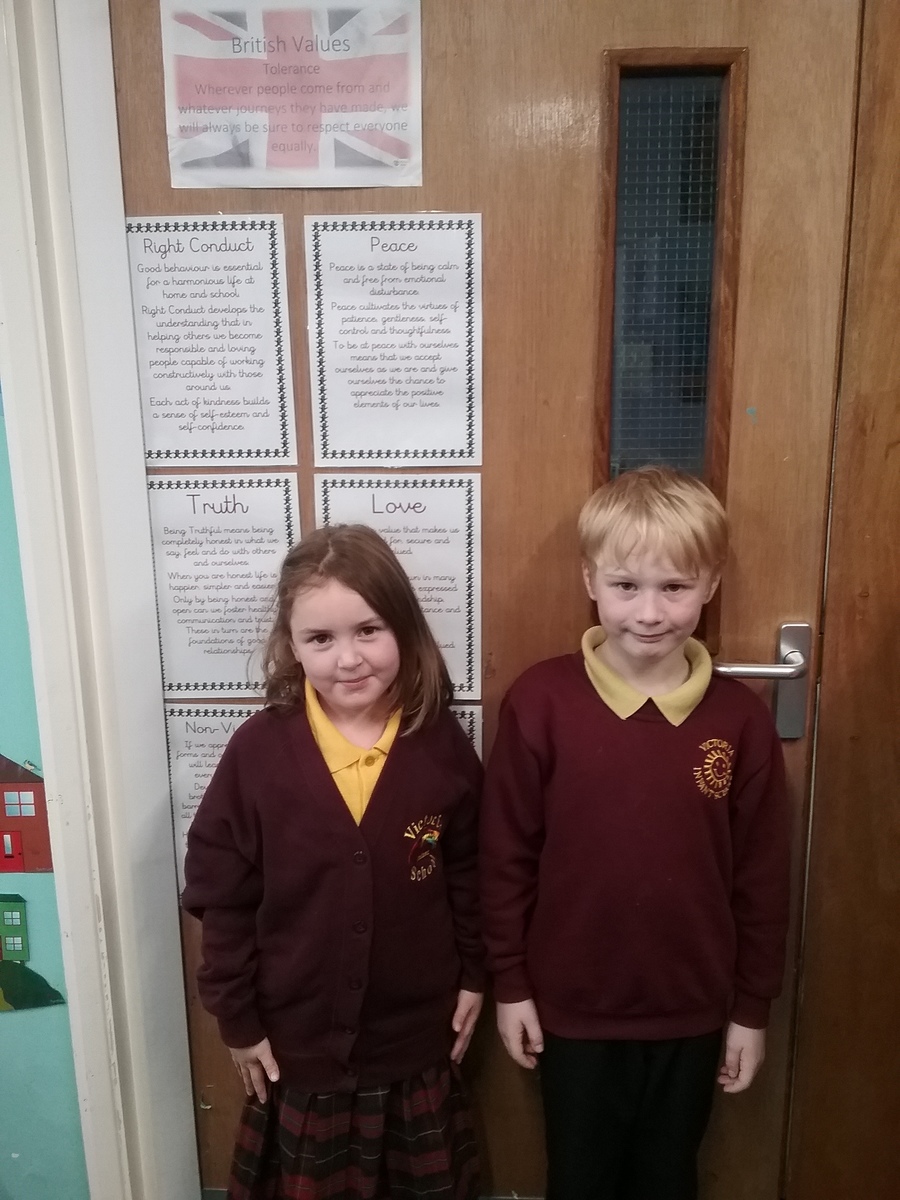 Some of Class 6 are in the Year 2 choir. At their last competition they came 1st. All of their hard work and perseverance paid off!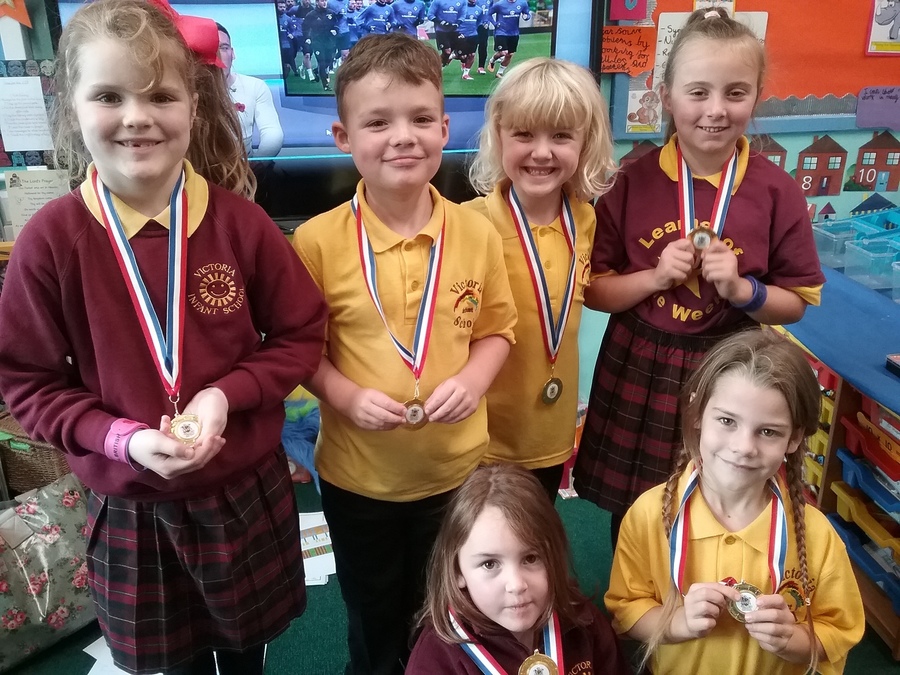 This is Jo the Jigsaw and she helps Class 6 to talk about their feelings and learn all about themselves.
We made some friendship tokens in Jigsaw. We are going to use them to help us make some new friends on the playground or when we see someone who looks like they need a friend.
We all got our certificate for doing Year 2's KidSafe programme. It teaches us about ourselves and how to stay safe in lots of different situations.