2 Year Old Rainbow Nursery
Welcome to the 2 Year Old Rainbow Nursery. Here you can have a look at all the fun things we get up to.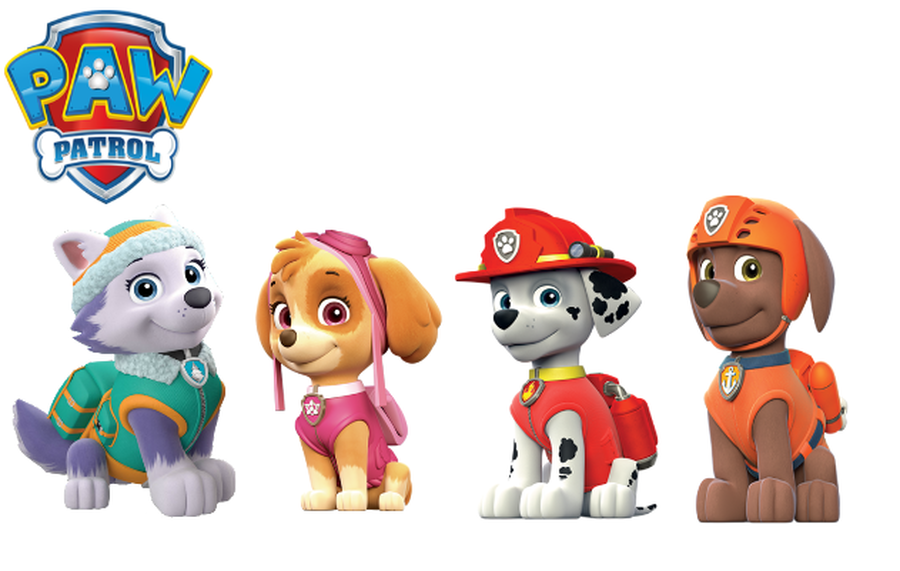 Everest, Skye, Marshall & Zuma are our class mascots. We belong to one of the mascots with our key worker and we get to take a mascot home each week. Here is some of the fun things they get up to.
We held a Peppa Pig Muddy Puddle Walk to raise money for Save the Children. Thank you to everyone who sponsored the children we raised £521.30! The children had great fun and even enjoyed a visit from Peppa Pig.
We have been to Monkey Madhouse on our team building trip. All the children had a great time as did the adults!