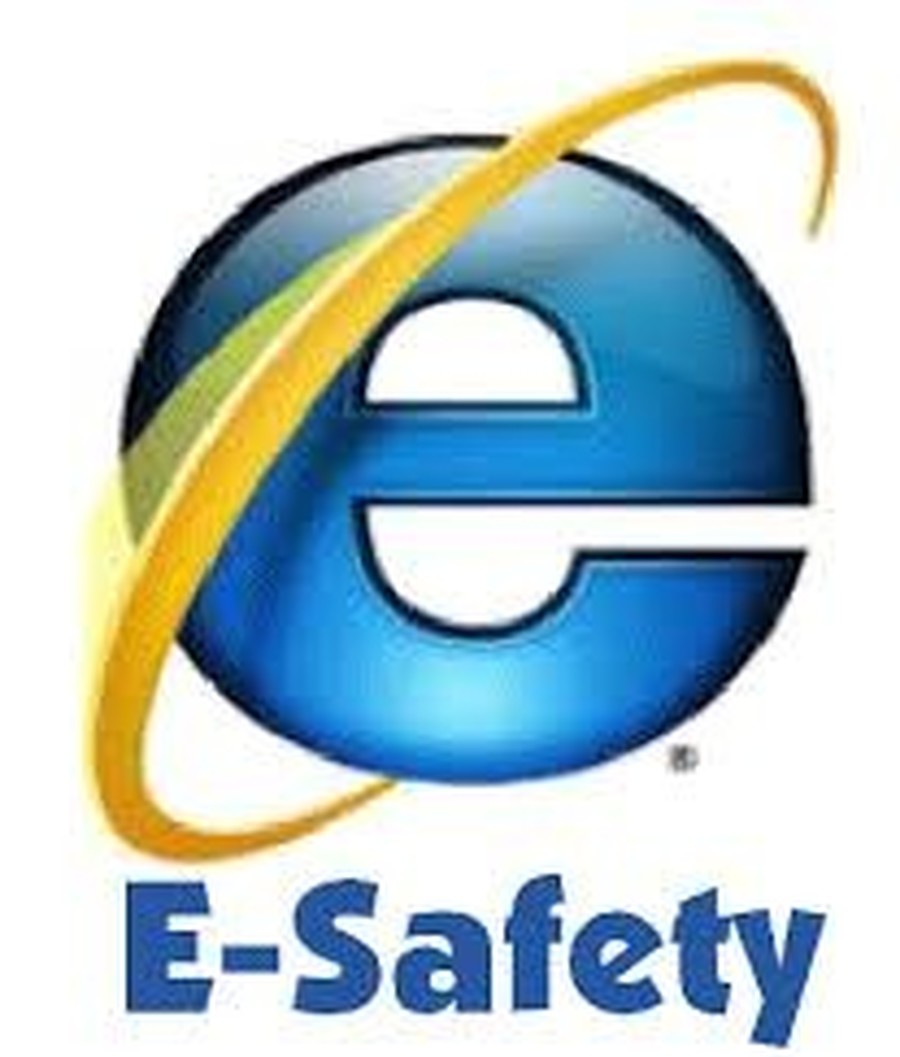 At Victoria Infant & Nursery School School we take e-safety very seriously and teach it to children through all lessons where ICT is used, ICT lessons, specific presentations,assemblies and class circle times. Below is a video that is aimed at Key Stage 1 children to help highlight e-safety.
There is a vast amount of information out there for parents / carers and children to access to help highlight the key aspects of keeping safe when online. Below are a number of documents / resources that we feel are useful and will help to highlight the importance of e-safety.
Parent Info provides high quality information to parents and carers about their children's wellbeing and resilience. To access the site click on the image above.