Meet the Governors of
Victoria Infant & Nursery School
Victoria Infant and Nursery School Governing Body
The Governors of Victoria Infant and Nursery School are the strategic leaders of our school and have a vital role to play in making sure that every child has access to the best possible education.
Victoria Infant and Nursery School's governors work hard to help create a culture that enables pupils and staff to excel. They have high expectations for all aspects of the school. 
This is reflected in the law, which states that the purpose of maintained school governing bodies is to 'conduct the school with a view to promoting high standards of educational achievement at the school'
The Governors of Victoria are committed to developing a strong focus on three core strategic functions:
Ensuring clarity of vision, ethos and strategic direction;
Holding the Headteacher to account for the educational performance of the school and its pupils; Our Governors support and challenge staff to ensure that pupils achieve their full potential.
Overseeing the financial performance of the school and making sure its money is well spent.
Chair of Governors: Mr Bill Chicken
chair@victoria-inf-workington.cumbria.sch.uk
Vice Chair of Governors: Mrs Natalie Smith
vicechair@victoria-inf-workington.cumbria.sch.uk
Temporary Clerk: Mrs Linda Smye
clerk@victoria-inf-workington.cumbria.sch.uk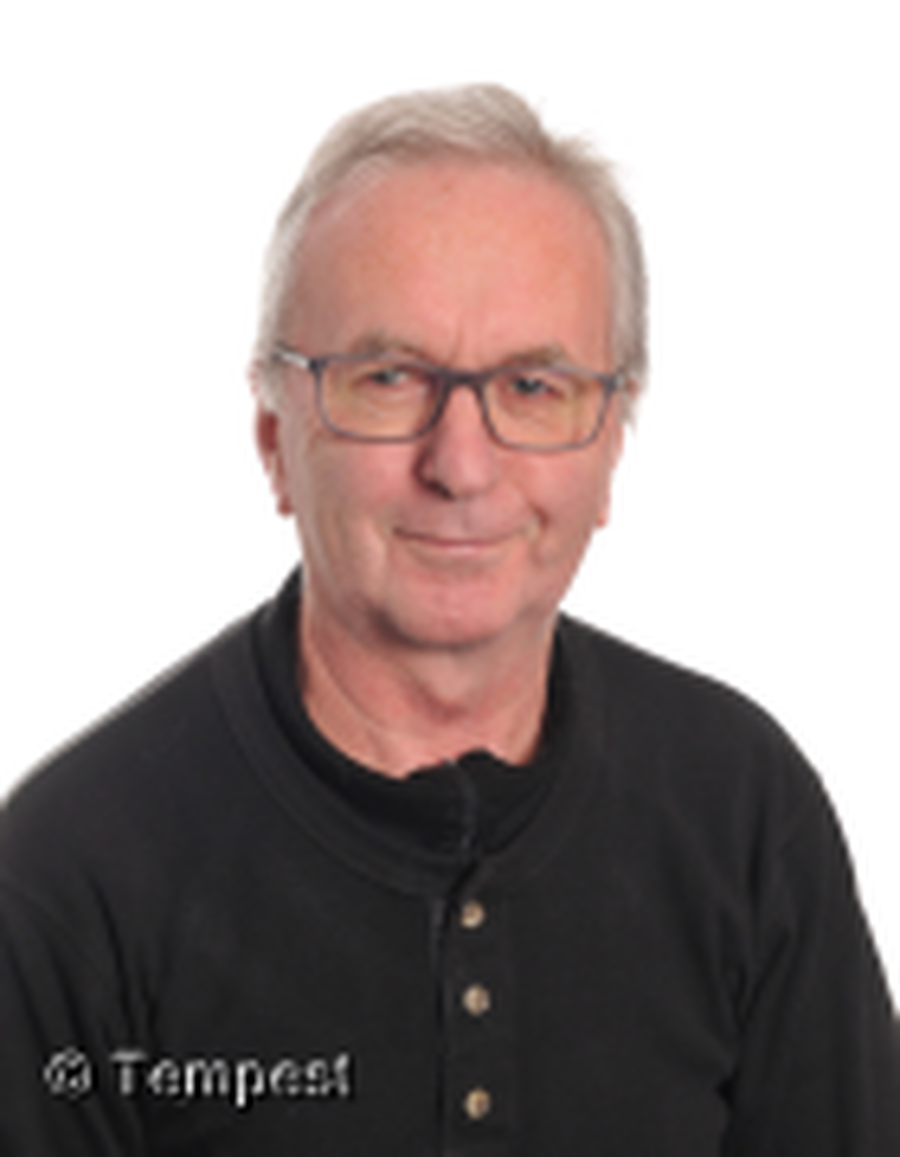 Mr W Chicken
Chair of Governors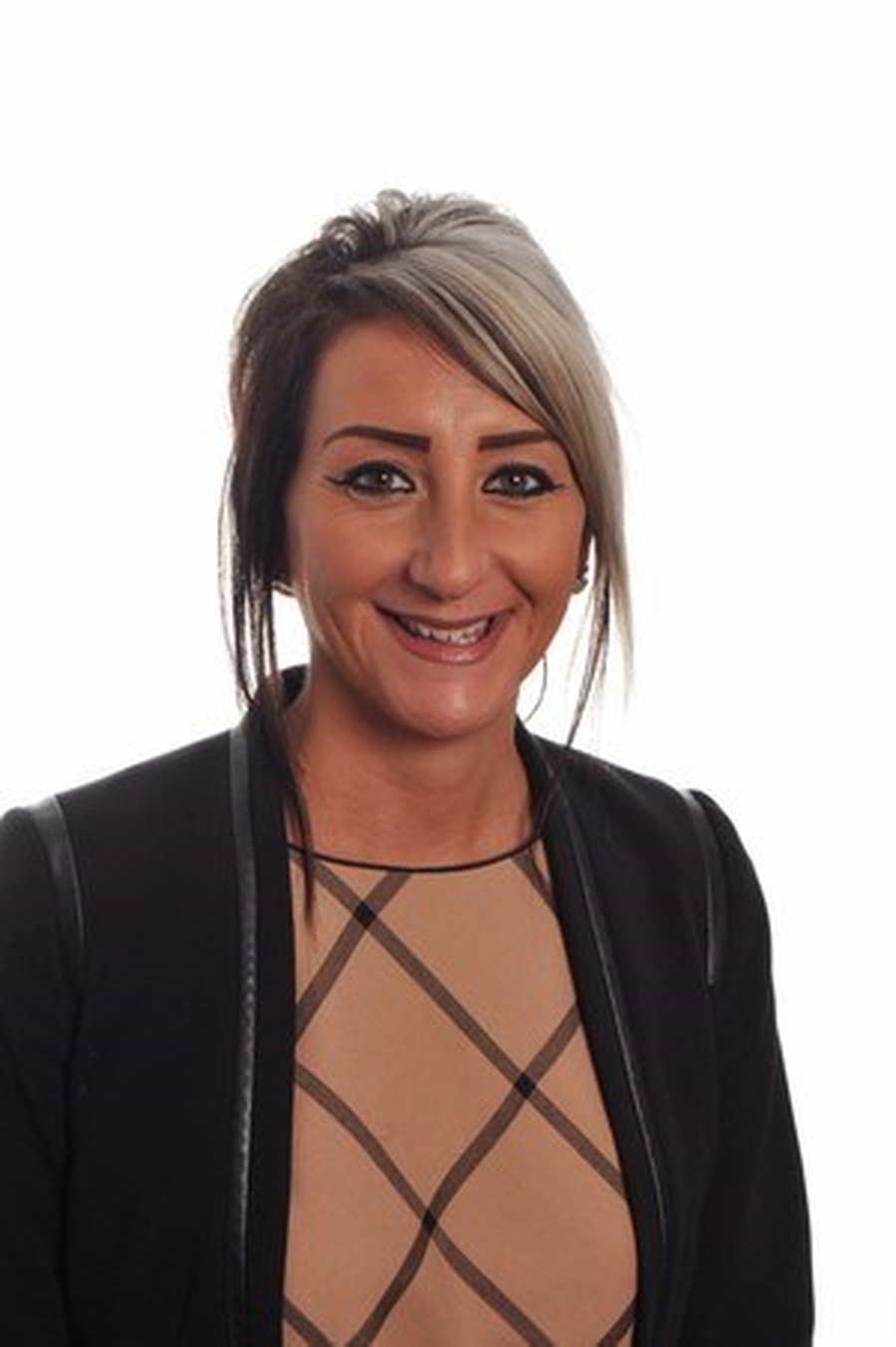 Mrs V Hepburn-Fish
Headteacher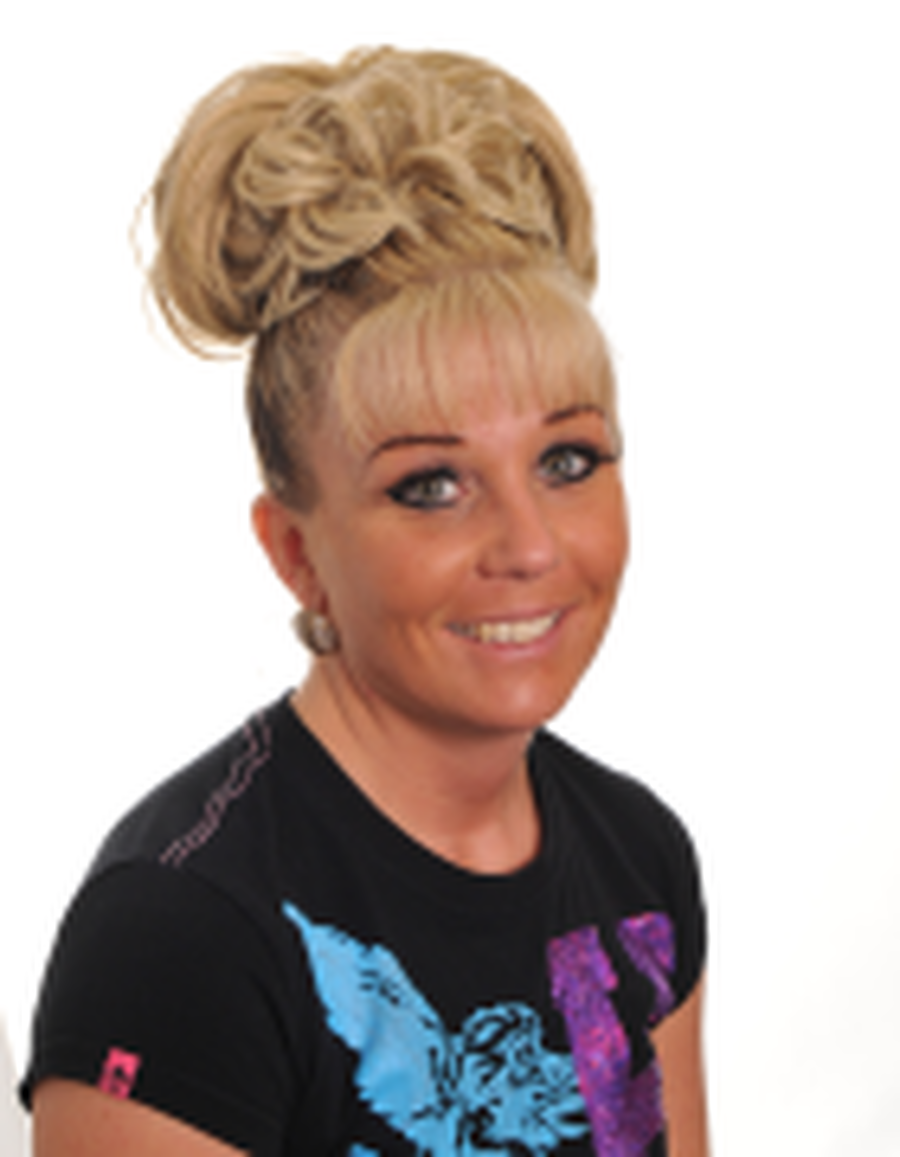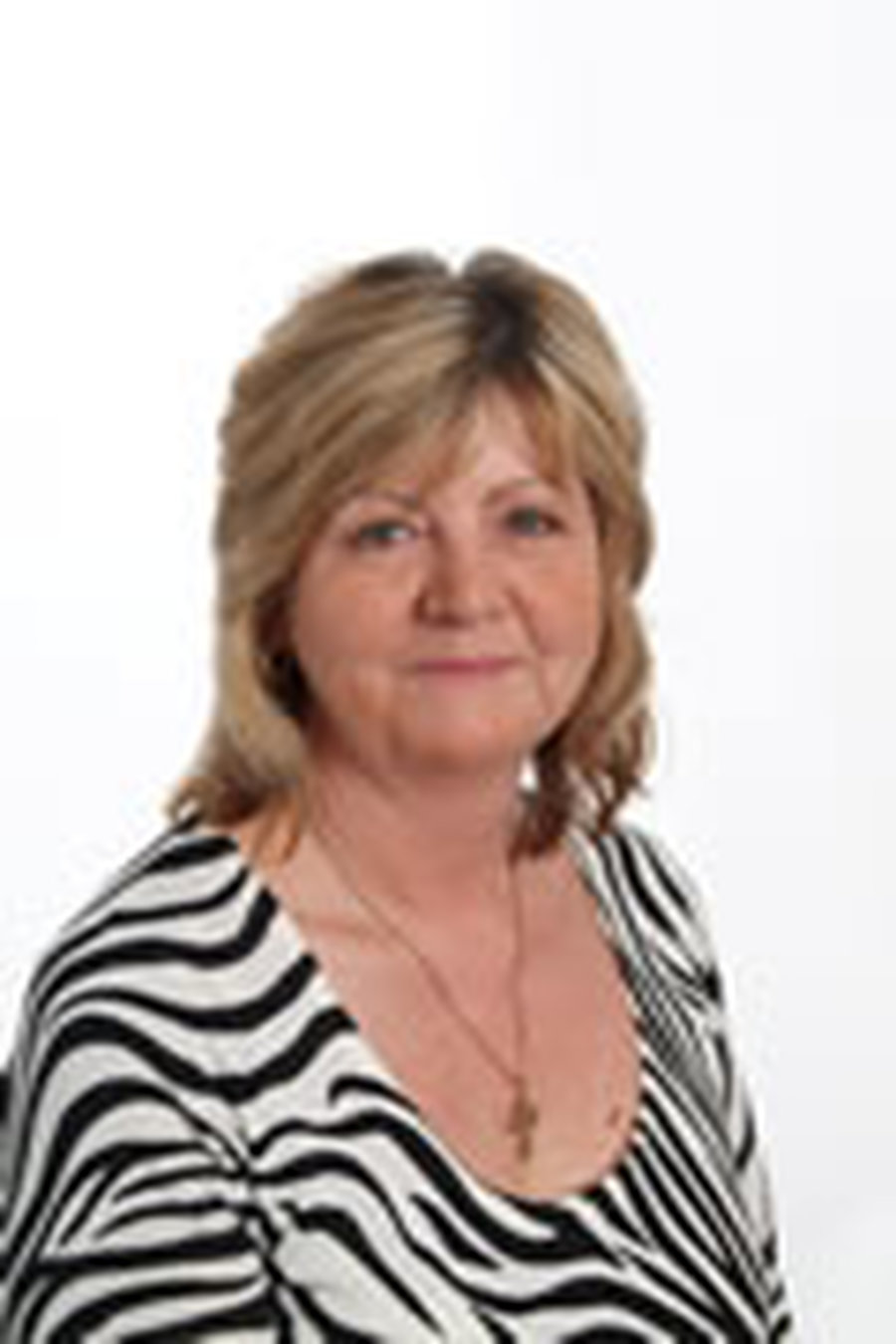 Mrs P Robertson
Executive Headteacher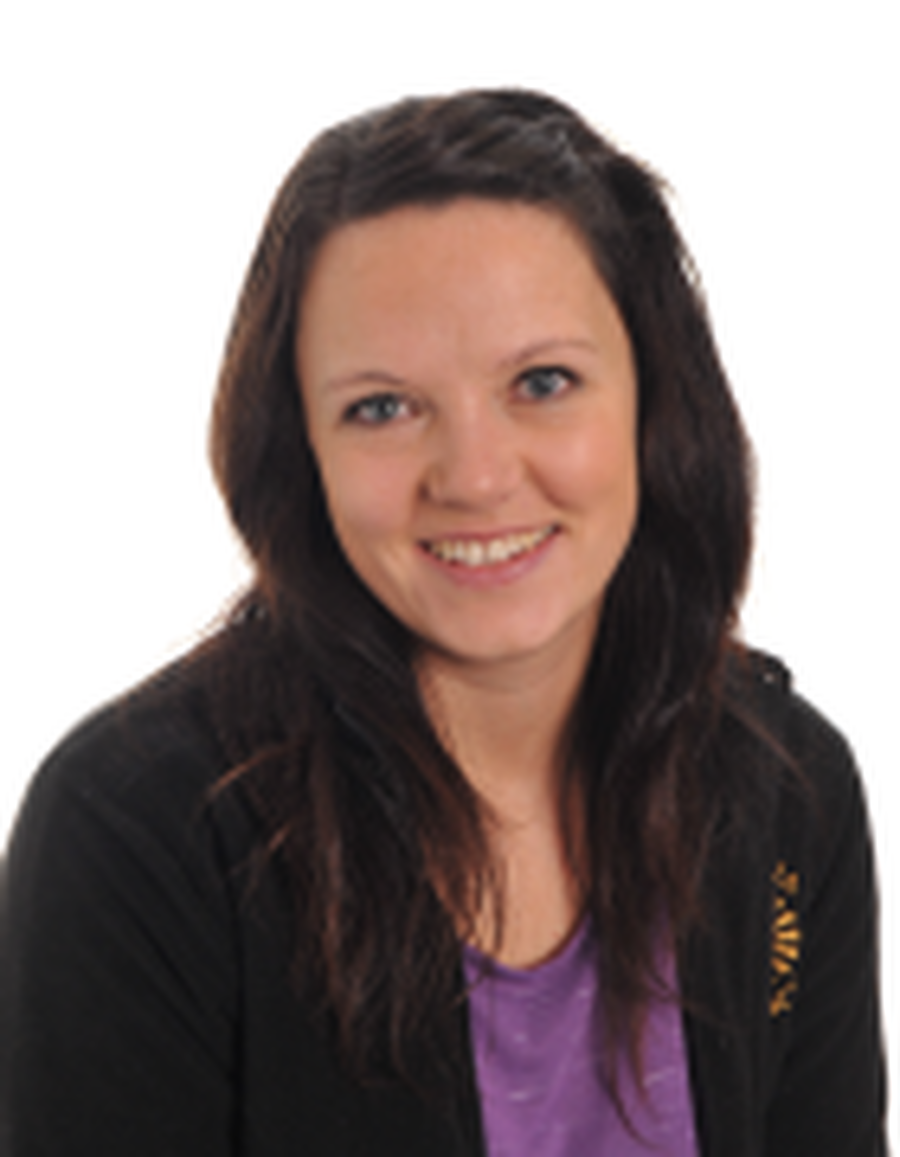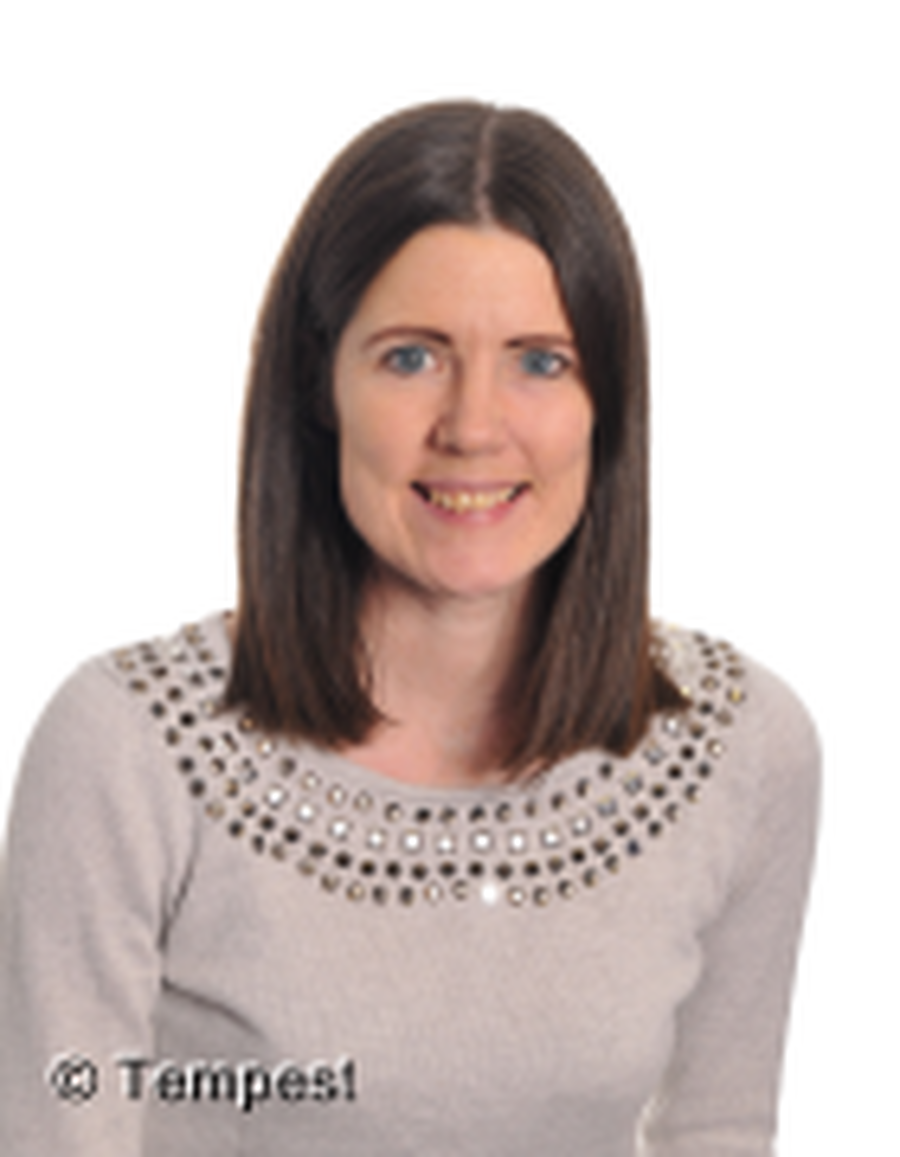 Mrs N Cowan
Parent Governor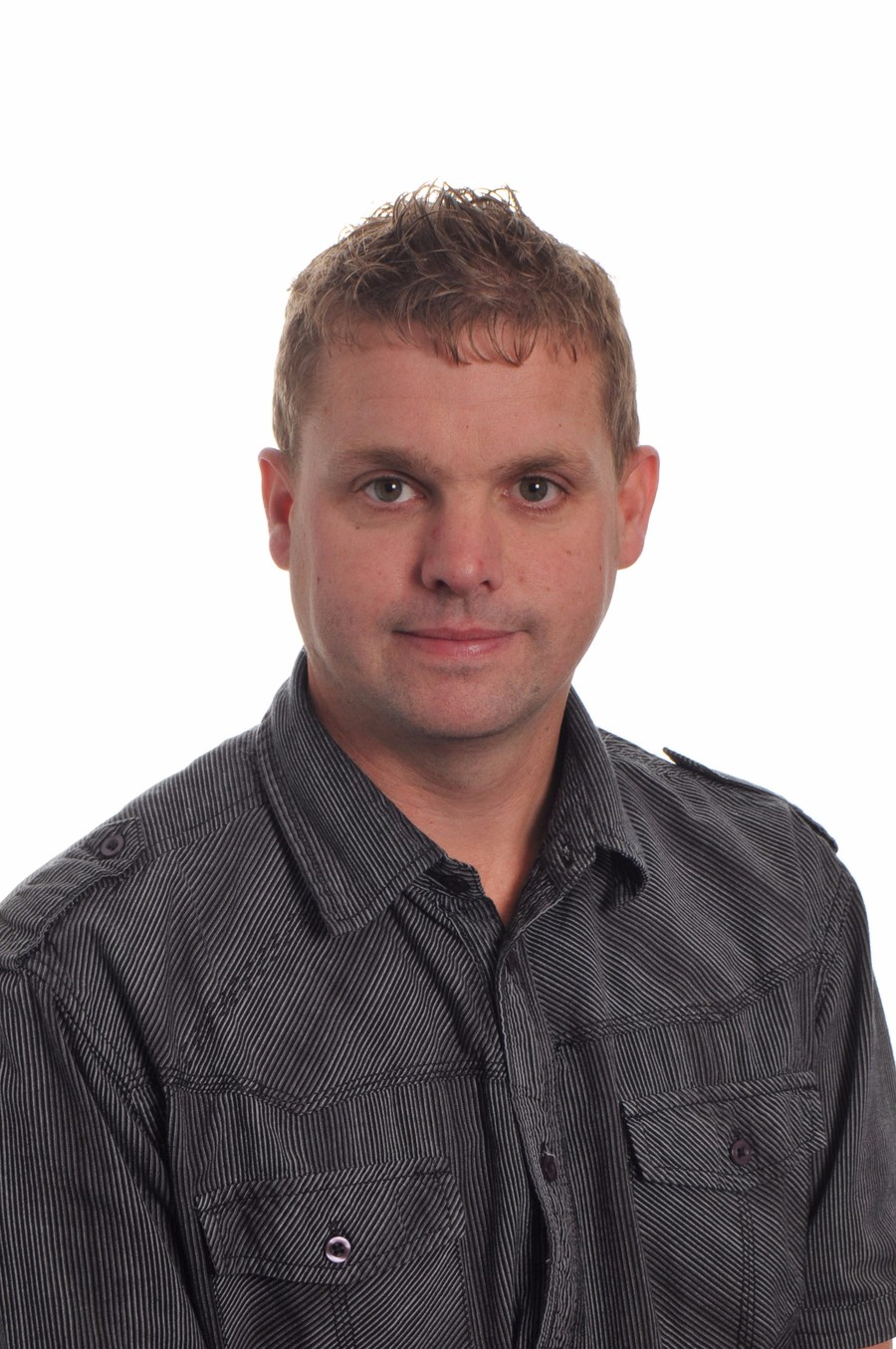 Mr S Robertson
Teacher Governor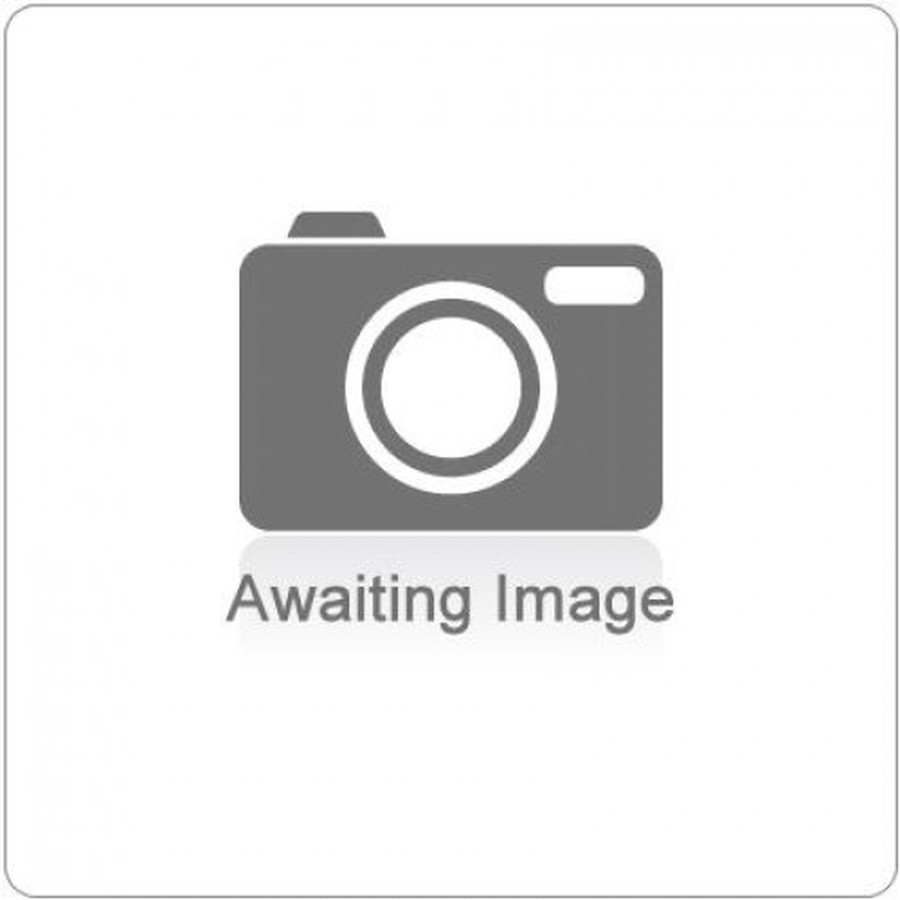 Mrs S Gaffney
Parents Governor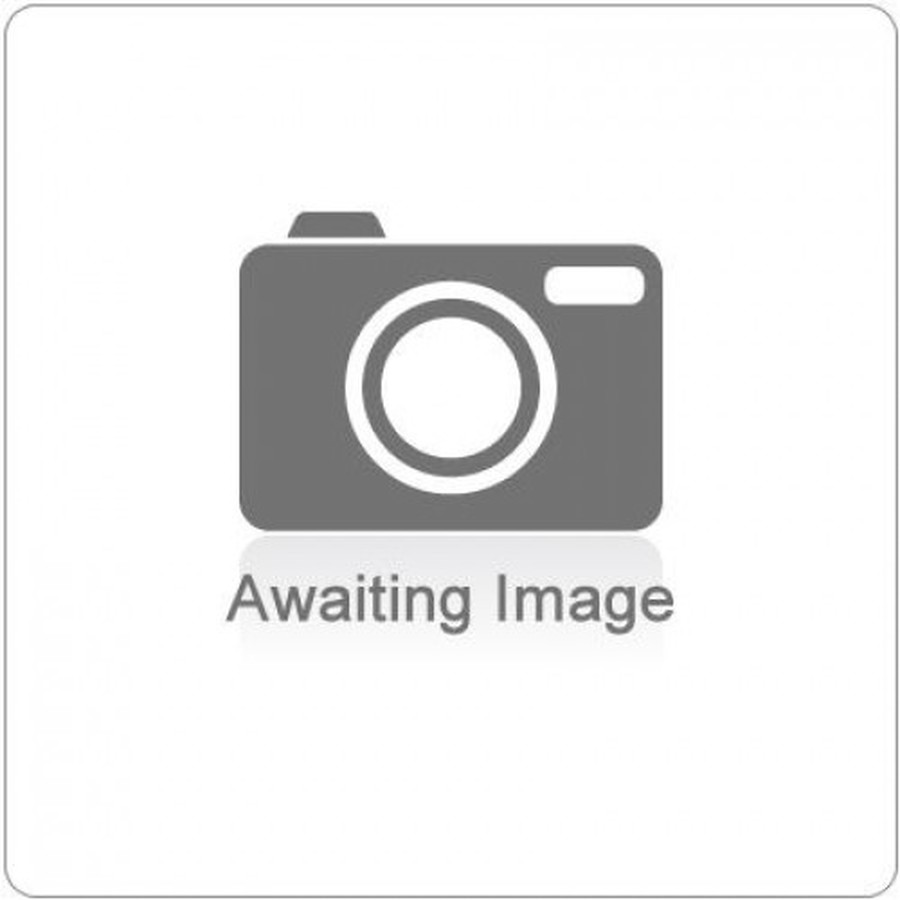 Mrs Z Marshall
Parent Governor