Islay Day Care Information
Our Islay Day Care centre can offer you various levels of care to suit your need's both in and out of school term times.
Club
Times
Cost
Breakfast Club
Monday - Friday 7:50am - 8:45am
£1.50

Afterschool Club

Monday - Friday 3pm - 6pm

3pm - 4pm £3

3pm - 5pm £5

3pm - 6pm £6

Holiday Club

(available for non school pupils)

Monday - Friday 8am - 4:30pm

throughout the school holidays

£ 20 per day

£ 15 half day
To book your child in any of the clubs please contact the school on: 01900 601489 (Option 3)
Alternatively please see one of our extended care staff.
Please note that our prices vary for children who are 2 year's old. Please download our day care leaflet for all prices and information.
Please click here to download our Day Care Information Leaflet.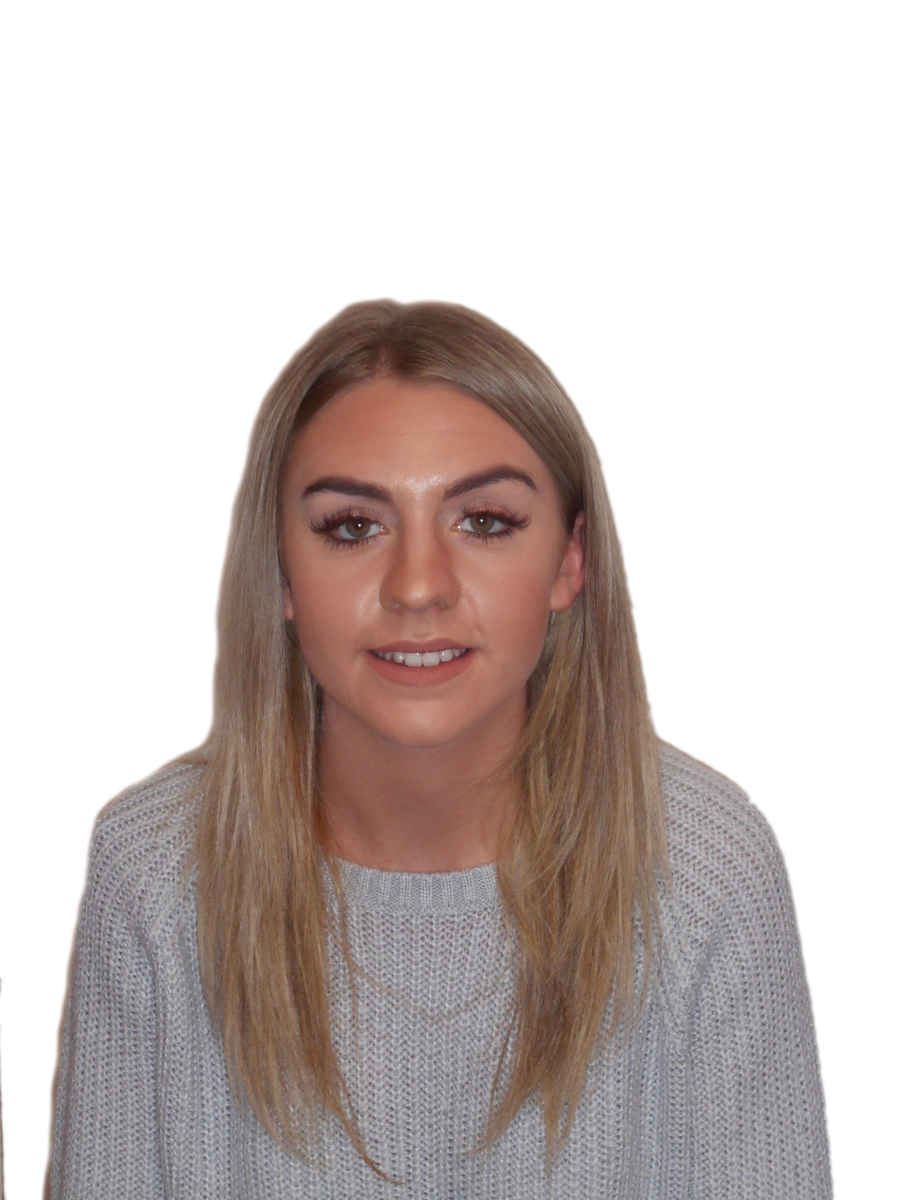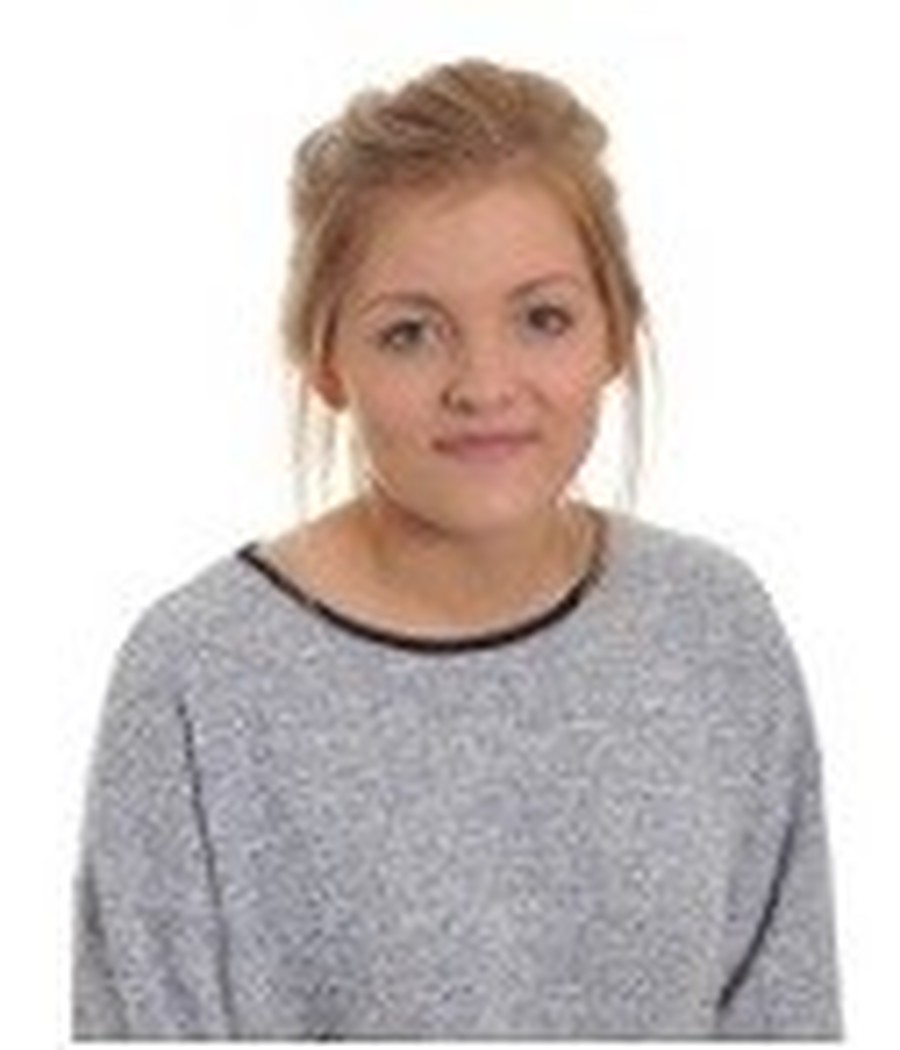 Charlotte Fee
Early Start Club Leader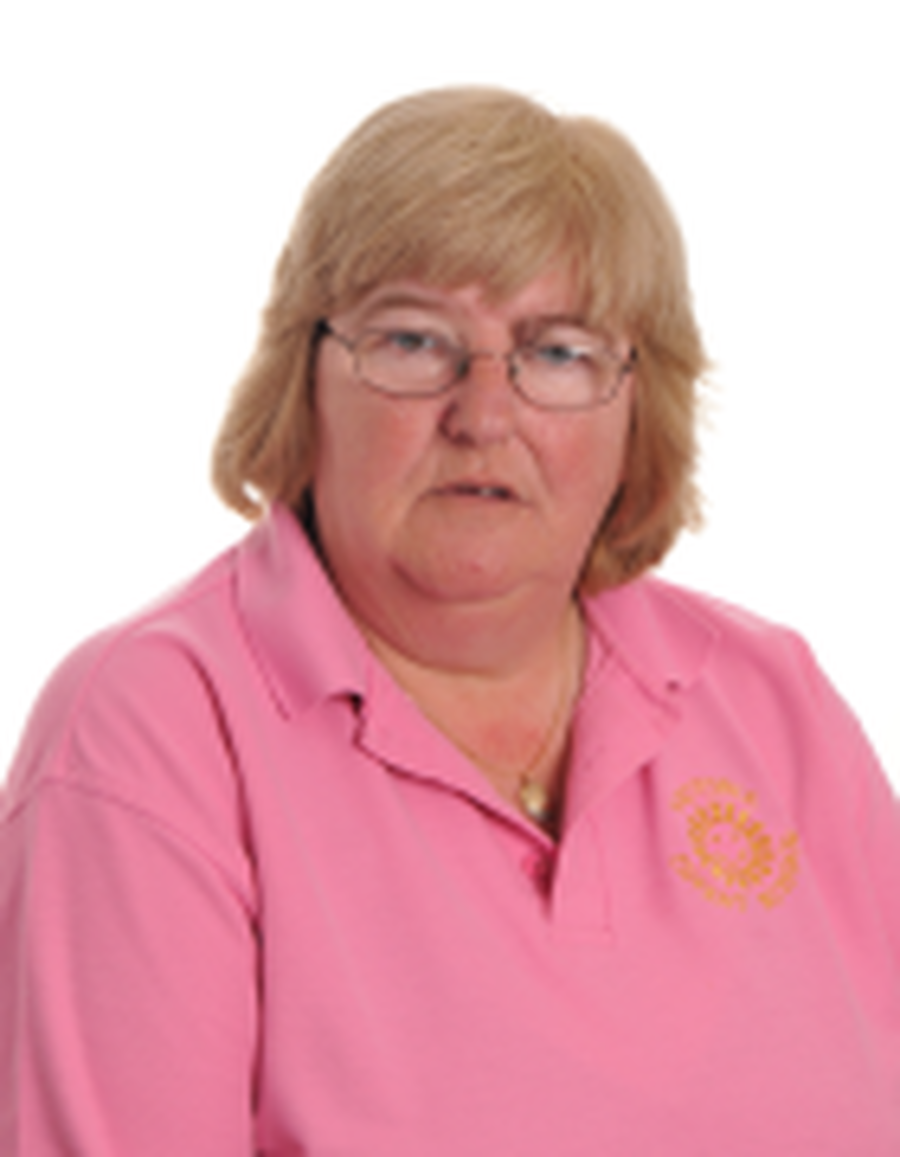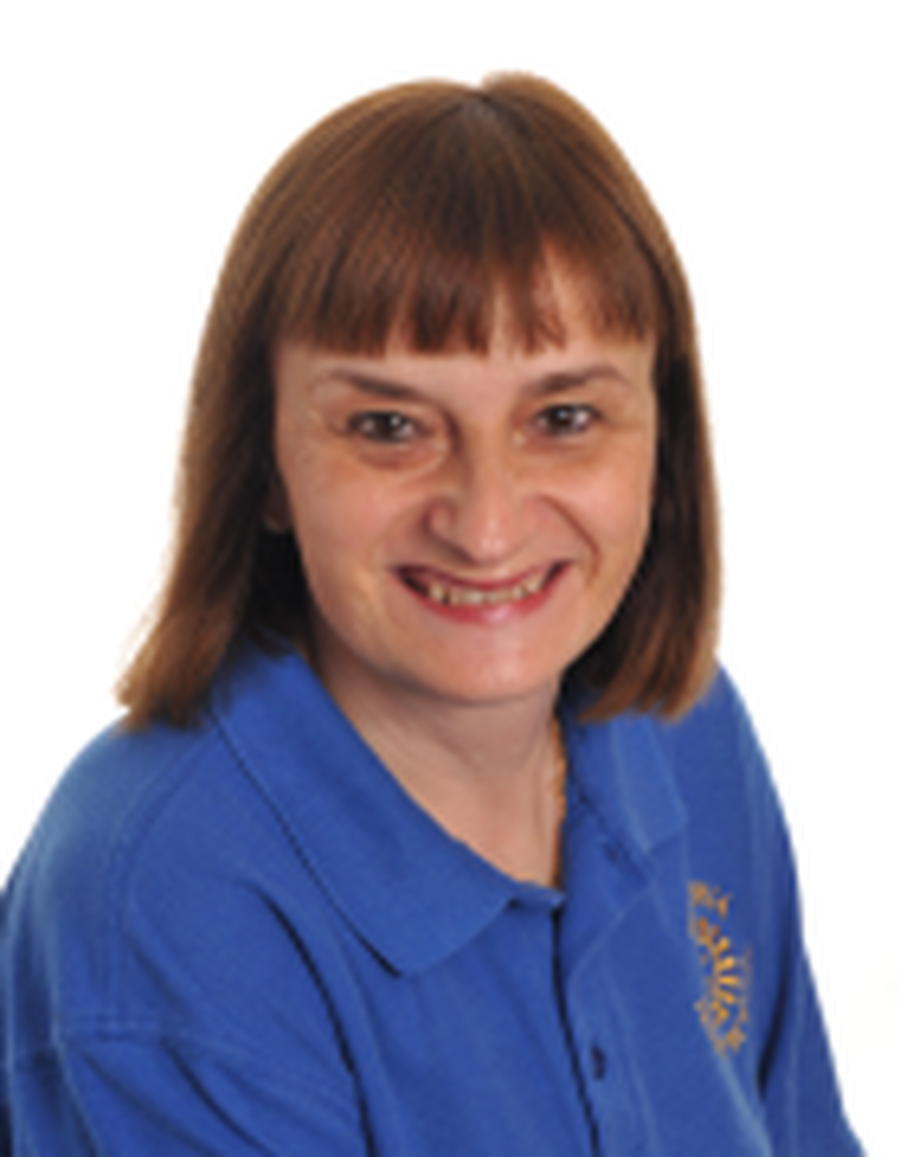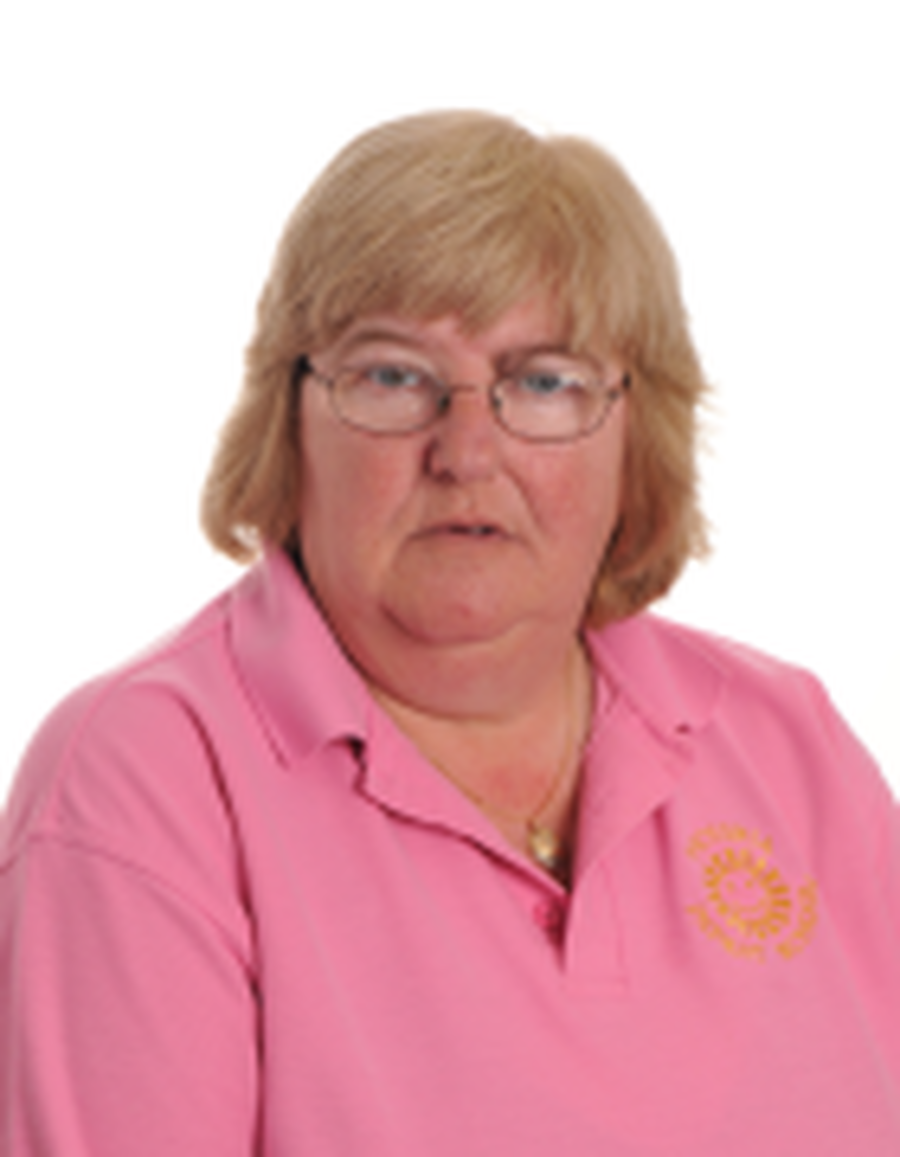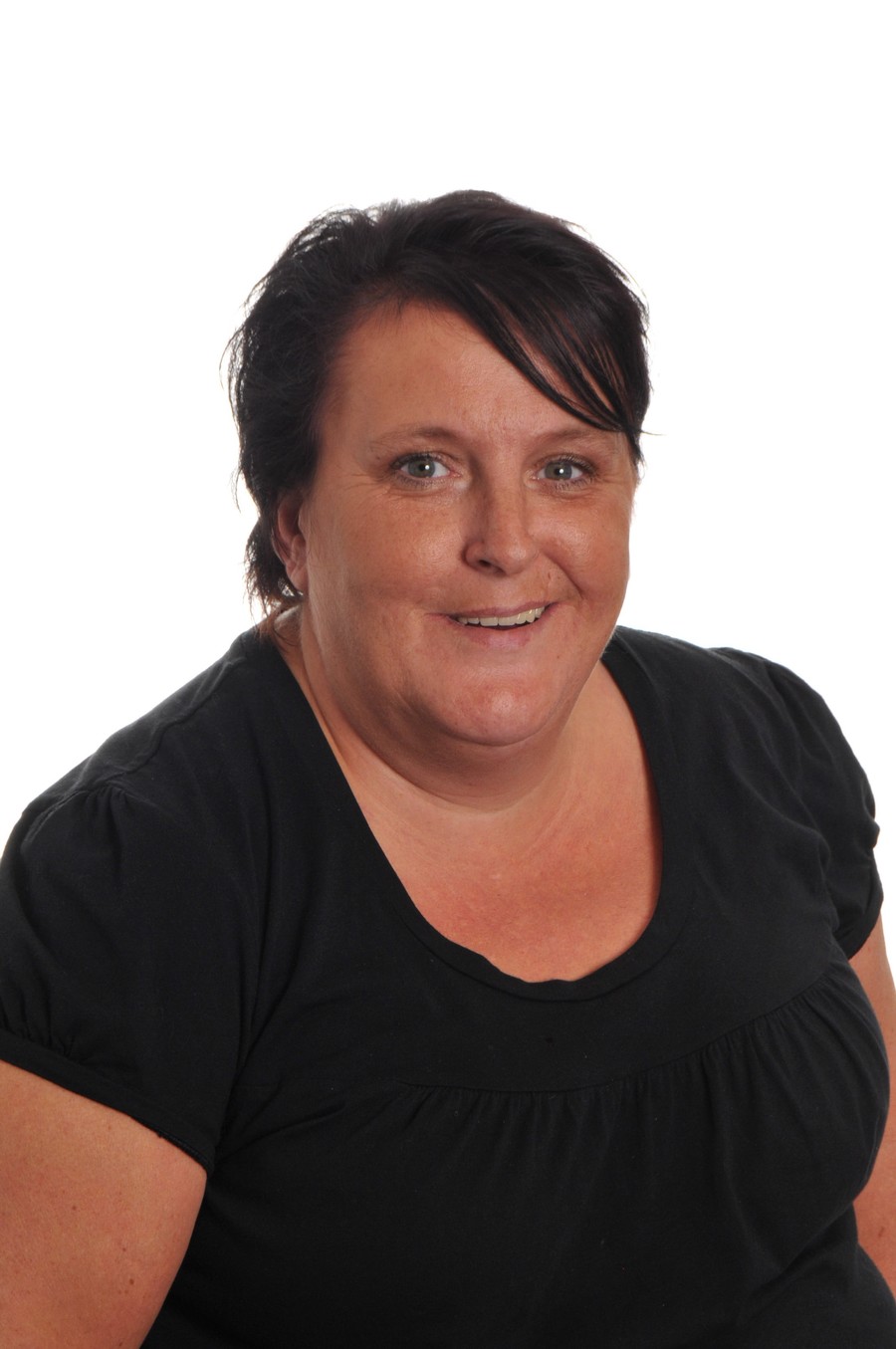 Joan Hodgson
After School Club Leader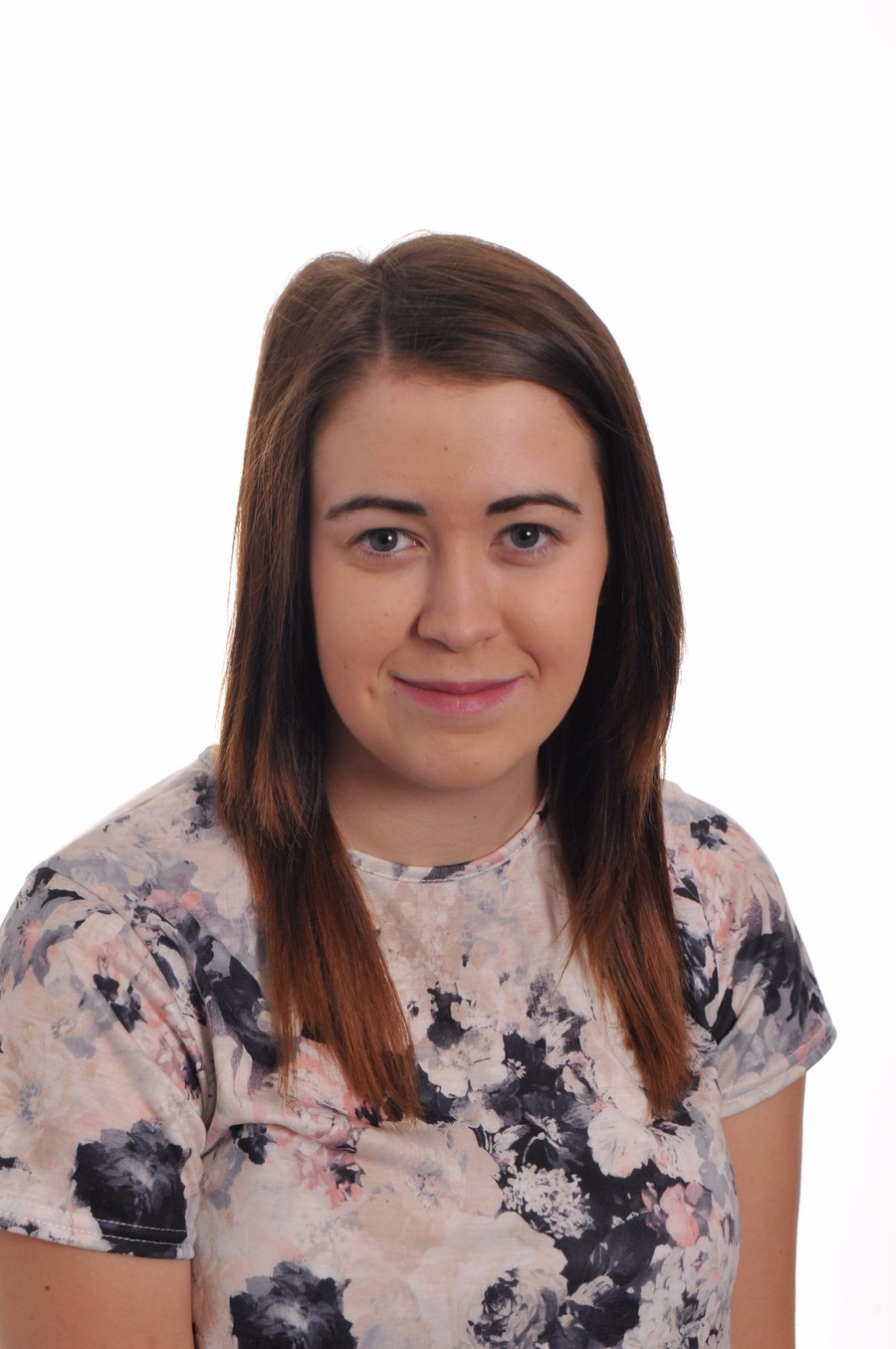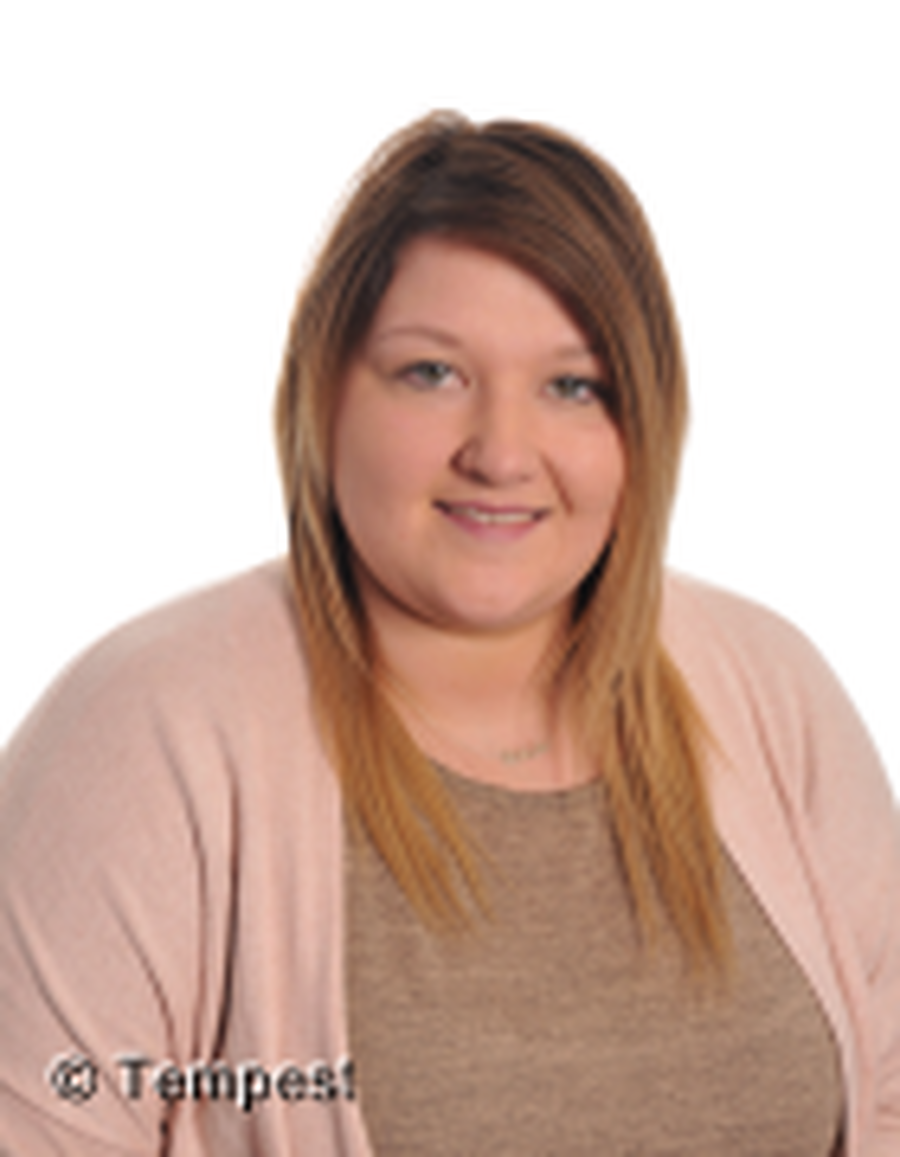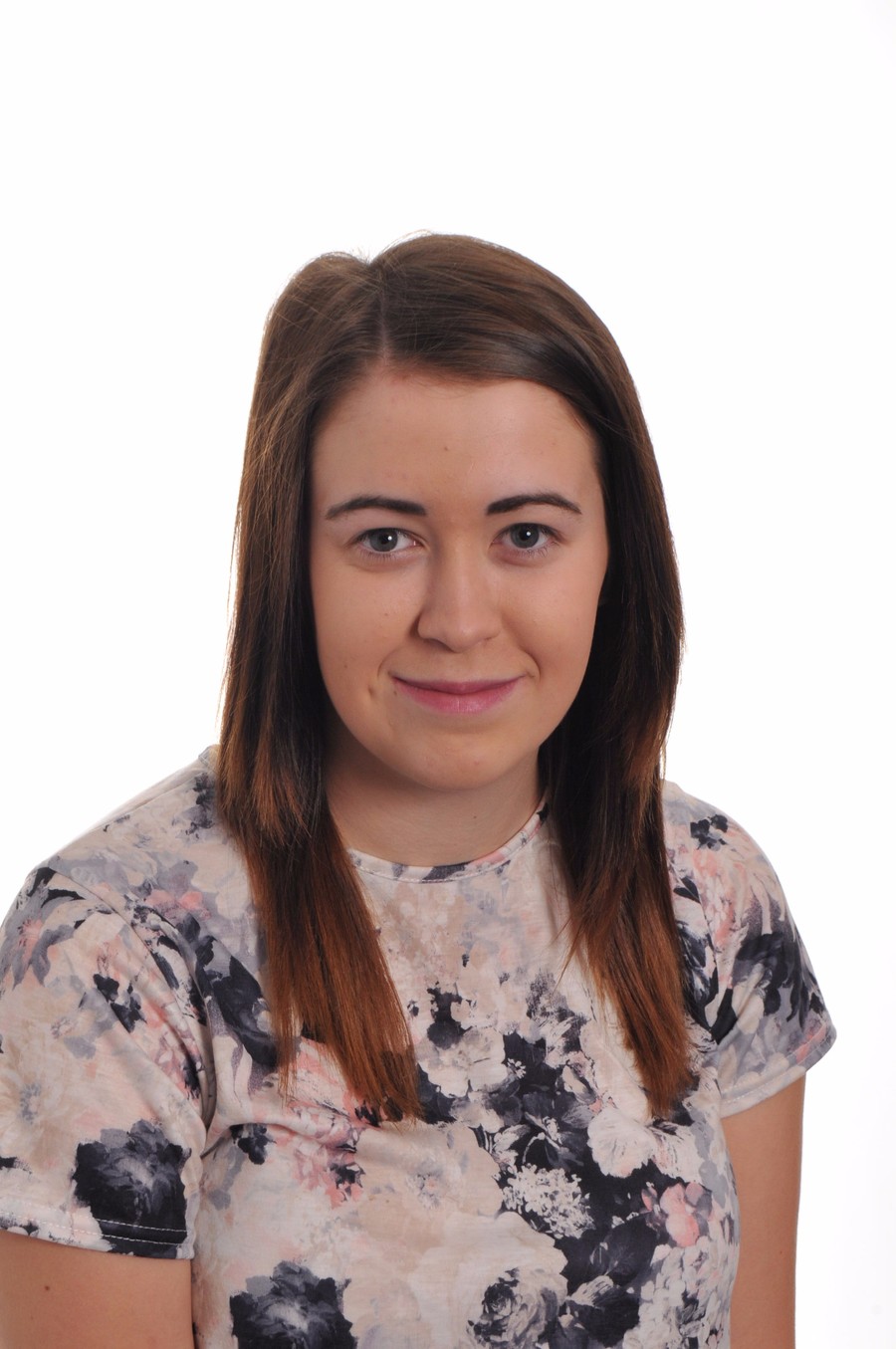 Courtney Dunsmoir
After School Club Leader