International School's Links
At Victoria Infant and Nursery School we have been working on developing international links with a number of schools around the world. Click on the world above to see all the work we have been doing and the links we have been forming.
As part of this the pupils have been able to gain a greater understanding about the world in which they live and learning about other cultures and traditions.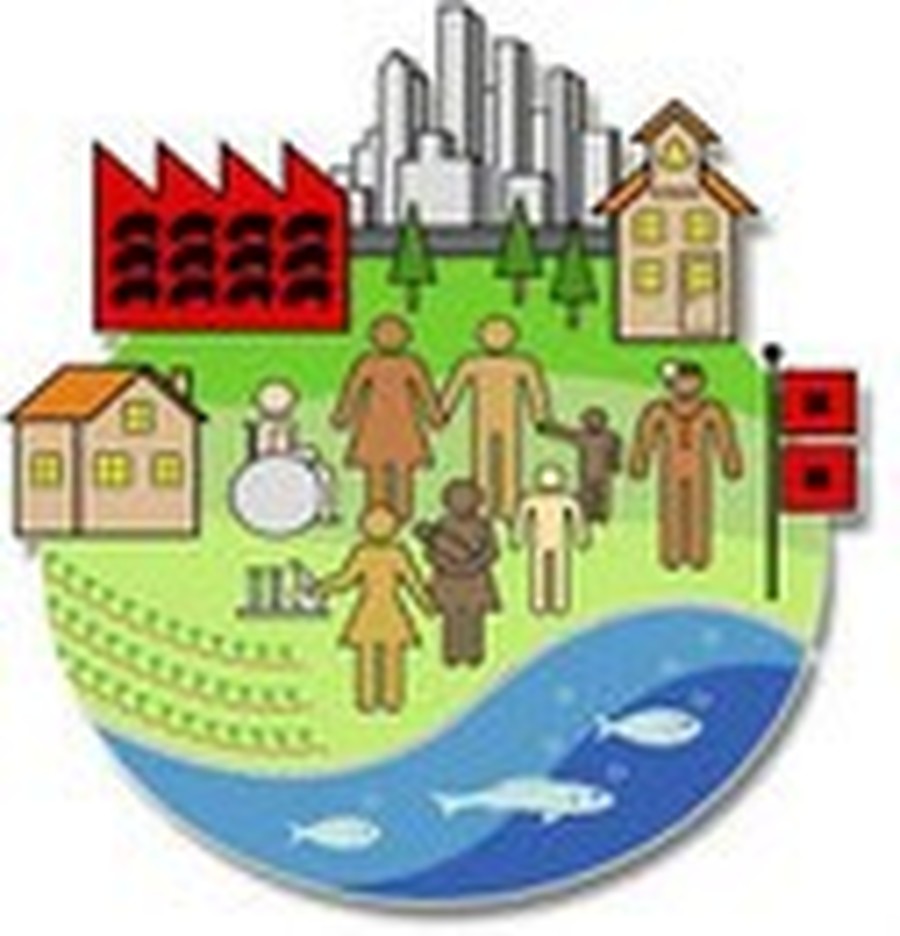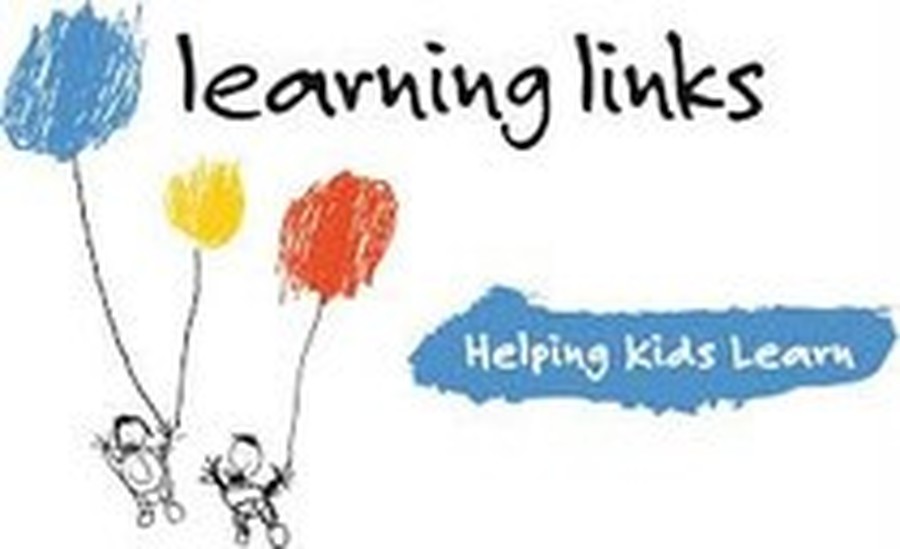 Visitors Who Support Learning