Building Learning Power at Victoria Infant and Nursery School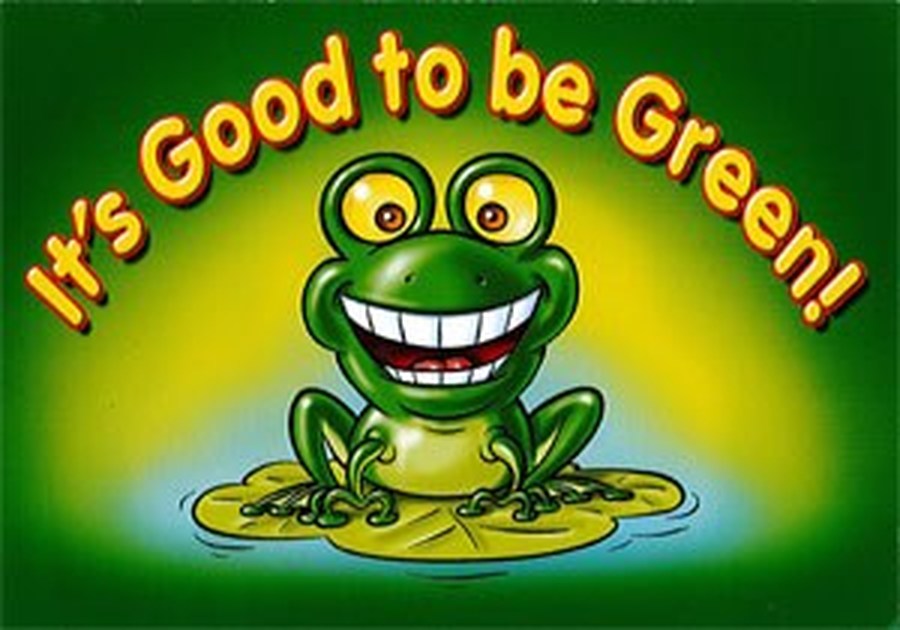 What is Building Learning Power?
"It is all about how we can help young people become better learners, both in school and out. It is about creating a culture in the classroom and the school more widely-that systematically cultivates habits and attitudes that enable young people to face difficulty and uncertainty calmly, confidently and creatively" Guy Claxton
At Victoria Infant and Nursery School we are 'Building Powerful Learners'. This is the bread and butter of our school, we don't just say this we mean it. It represents and is at the centre of everything we do at our school. At Victoria Infant and Nursery School, we use something called Building Learning Power to develop our children into independent and lifelong learners. Our children love to embrace a challenge and know a range of different stuck strategies…This includes the adults too! Our children know that even the teachers are still learning every day and that in the future they will still be learning each day too.
Guy Claxton, who developed the Building Learning Power approach, suggests there are seventeen learning behaviours within four learning dispositions:
Resilience
Absorption - being absorbed in learning, completely focused and attentive.
Managing Distractions - recognising and reducing distractions to make own 'best' learning environment.
Noticing - noticing important or significant details to succeed in your learning.
Persevering - trying different methods or strategies, keeping going and not giving up.
Resourcefulness
Revising - being flexible, changing plans when needed, monitoring and reviewing.
Meta-Learning - knowing yourself as a learner, being able to talk about how you learn best.
Planning - thinking about: where you are going, the action you are going to take, time and resources, obstacles.
Distilling - knowing the essential features/information you need to complete a task.
Reflectiveness
Questioning - asking questions of yourself and others, being curious about the world around you.
Reasoning - being systematic, recognising errors and strengths to make sense of new concepts.
Imagining - using your imagination to understand new experiences and explore unfamiliar learning.
Capitalising - using people, books, the internet and your own experiences in your learning.
Making Links - making connections between what you know and your experiences to understand new ideas better.
Reciprocity
Collaborating - respecting and recognising other viewpoints, adding to and drawing from the team's strengths.
Empathy and Listening - listen to others, understanding the viewpoints of others.
Imitating - adopt positive methods, habits or values from people around you.
Interdependence - knowing when to learn on your own or with others.
We have extremely high expectations of our pupils and their learning behaviours. To celebrate their achievement, we have an achievement assembly each week where we celebrate 'powerful learning' linked to the BLP learning behaviours the children have used. This can be for achievements in all areas of learning, not just in literacy and numeracy. For example, someone could achieve an award for persevering with their stroke techniques at swimming even though they were finding it challenging.